Benefits
Our comprehensive compensation and benefits programs reflect our belief that attracting, retaining, and rewarding our employees is at the core of who we are as an organization.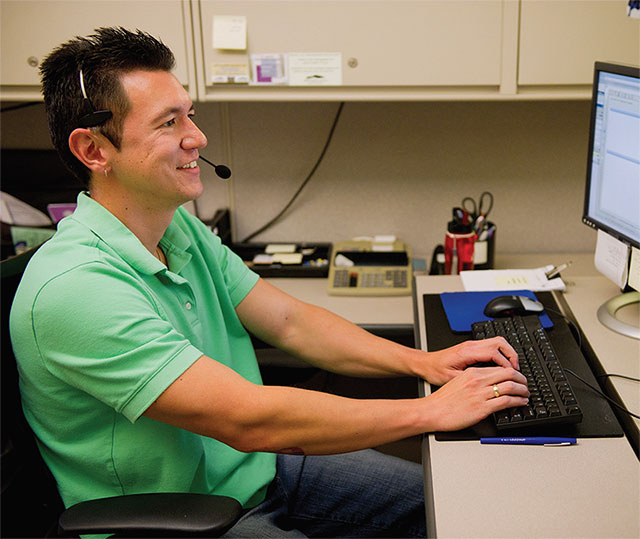 We approach creating a fulfilling and meaningful career at Colorado Springs Utilities with the following core principles:
Competitive Compensation
Commitment to performance management
A dynamic and collaborative coaching process, tied to compensation
Pay recognition for various levels of skill, knowledge, experience and performance and increases are managed through an annual merit process.
On-the-spot honors for noteworthy accomplishments.
Our benefits program strives to stay relevant, affordable, and is designed to help you navigate your individual needs. We understand that benefits are so much more than just health and dental, our plans are designed to support you no matter what life may bring.