Benefits
We believe our employees are the most important investment for success. Our comprehensive compensation and benefits programs reflect our belief. Our goal is to attract, retain, and reward employees who are responsible for the organization's long-term sustainability.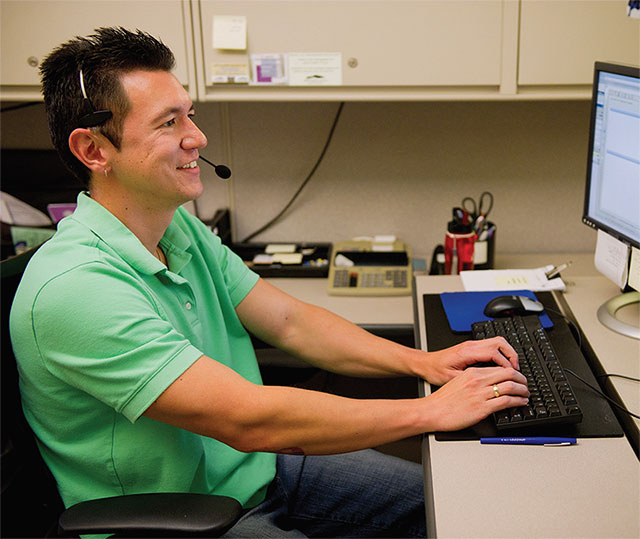 How do we achieve this goal?
Compensation levels are set competitively with market and employee pay is tied directly to performance.
A commitment to our performance management program has led to award winning results.
A dynamic and collaborative process between the supervisor and employee, our program provides each employee with regular performance feedback. Performance is evaluated and rated annually according to pre-established goals and competencies and is directly tied to employee compensation.
Our pay structures recognize various levels of skill, knowledge, experience and performance and increases are managed through an annual merit process.
We also offer a special thanks and recognition (STAR) program where on-the-spot honors of varying levels are given for noteworthy accomplishments.
Our benefits program is designed to provide employees and their family with quality offerings that promote prevention, wellness and provide financial security. You decide which benefit offerings best meet your personal needs.